Welcome to The Juicery World, the ultimate destination for all your juice-related needs! We are dedicated to providing you with the knowledge and resources necessary to take charge of your health and wellness through the power of juicing. Our goal is to make juicing a simple, enjoyable, and effective way to incorporate more fruits and vegetables into your daily routine and enhance your overall well-being.
At The Juicery World, we believe that juicing is not just a trend but a lifestyle choice that can positively impact your health. With our extensive collection of articles, guides, and recipes, we cater to both experienced juicers and those new to the world of juice. No matter where you are on your juicing journey, we've got you covered.
Led by Susannah, our Editor in Chief, and supported by Cindy, our talented writer, our team is committed to providing you with accurate, up-to-date, and reliable information. Our certified nutritionists, health experts, and passionate juice enthusiasts work tirelessly to ensure that the content we offer is trustworthy, evidence-based, and tailored to your needs.
On our website, you will find a treasure trove of valuable resources. Explore our comprehensive guides on different types of juicers, discover a diverse range of mouthwatering juice recipes, and delve into articles discussing the myriad health benefits of juicing. We are here to help you kick-start and maintain a successful juicing routine that fits seamlessly into your lifestyle.
In addition to our informative content, we offer a convenient directory of juice bars and stores where you can purchase fresh juice or find ingredients for making juice at home. Our directory allows you to search by location and read reviews from fellow customers, ensuring that you find the perfect spot to quench your thirst for revitalizing beverages.
While we strive to provide accurate and reliable information, it's important to note that individual results may vary. We strongly advise consulting your doctor before making any significant changes to your diet or lifestyle.
Susannah – Editor in Chief
Susannah is a highly experienced Editor in Chief at The Juicery World. With a passion for health and wellness, she has dedicated her career to providing valuable information to help people make informed choices about their well-being.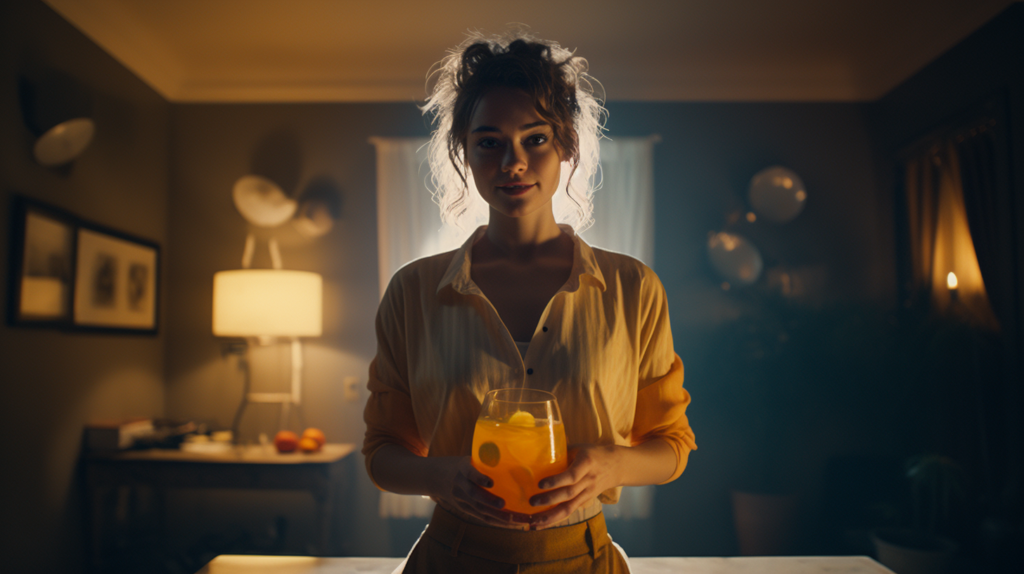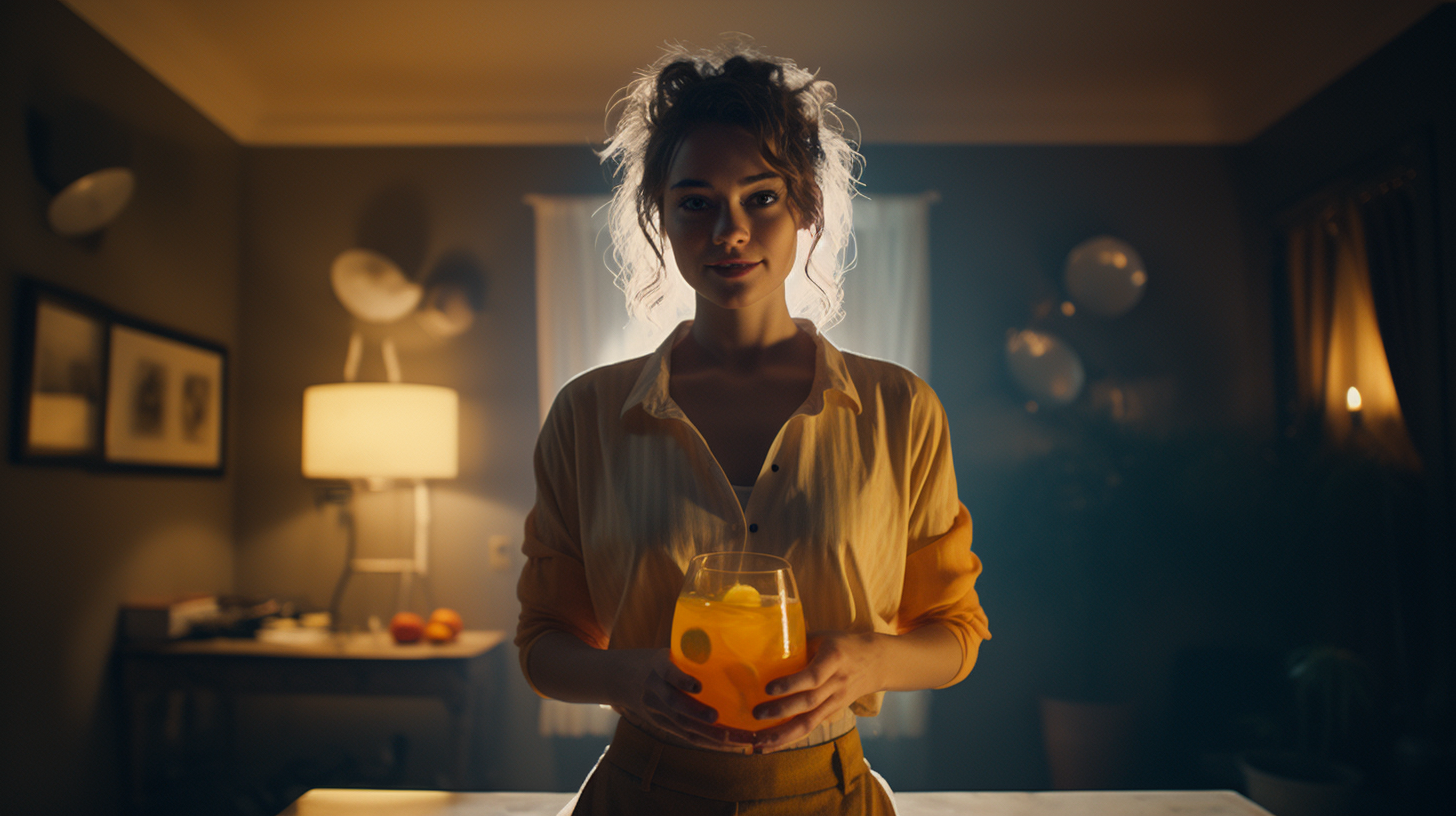 Susannah expertise lies in researching and compiling evidence-based content on juicing, nutrition, and overall health. She is committed to ensuring that The Juicery World offers accurate, up-to-date, and trustworthy information to empower readers to take control of their health. Susannah's goal is to inspire individuals to embrace juicing as a way to nourish their bodies and live their best lives.
Cindy – Writer
Cindy is a talented writer at The Juicery World, bringing her passion for health, nutrition, and writing together. With a background in journalism and a keen interest in the power of food as medicine, she creates engaging and informative content to educate readers about the benefits of juicing.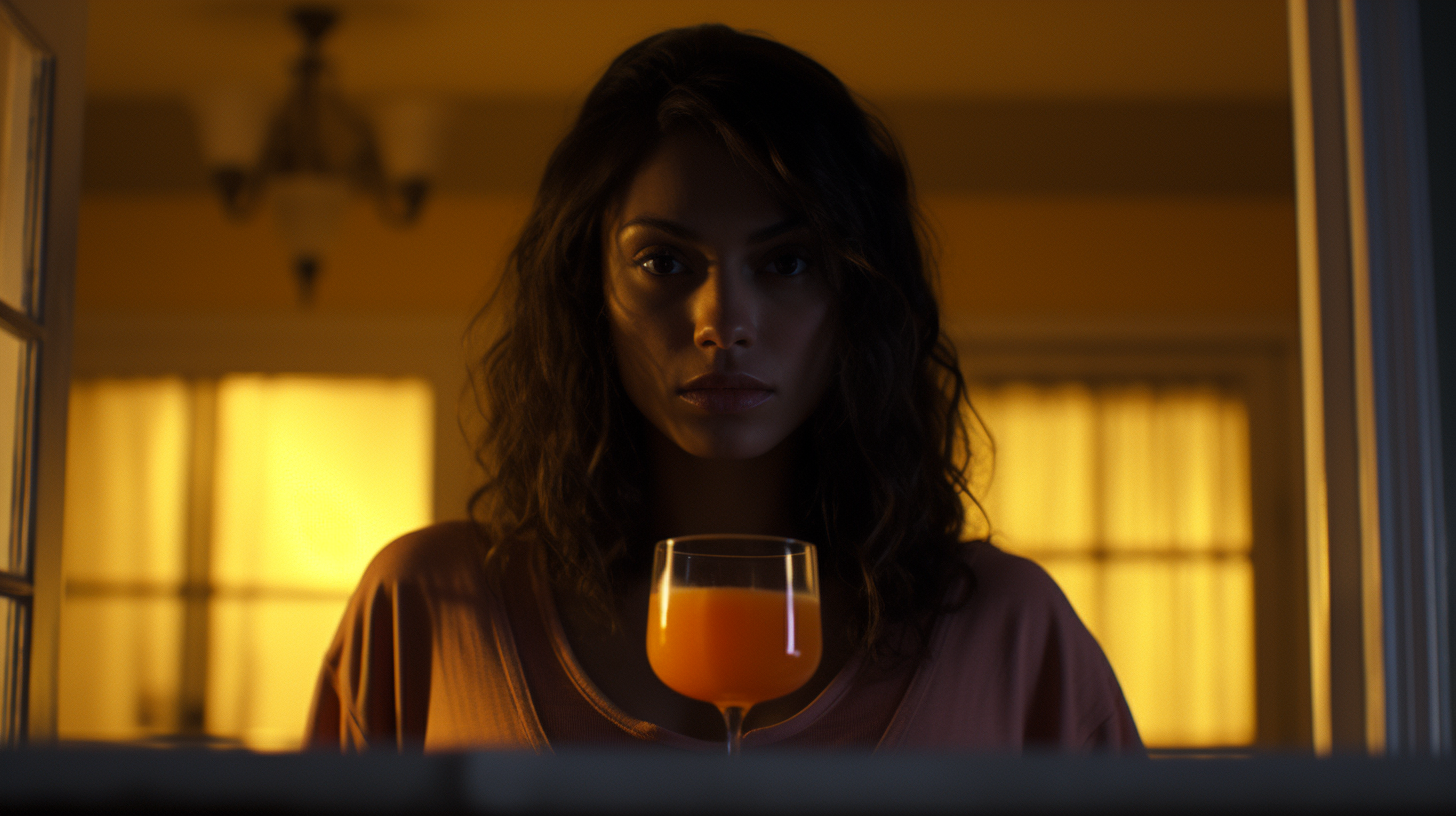 Cindy thoroughly researches juicing trends, techniques, and recipes to provide readers with practical advice and inspiration. Her writing style is accessible, engaging, and designed to make complex concepts easy to understand. Cindy's dedication to promoting the advantages of juicing shines through her work, empowering readers to make positive changes in their lives through the simple act of juicing.
Thank you for visiting The Juicery World! We hope you find our website informative, helpful, and inspiring. If you have any questions, suggestions, or specific content requests, please do not hesitate to reach out to us. Our dedicated team is here to assist you on your juicing journey, supporting you every step of the way.
Yours in juice, The Juicery World Team