If you're a fan of Jamba Juice, you're probably wondering how much it costs to indulge in your favorite smoothie or specialty drink. Luckily, Jamba Juice has a variety of options to fit different budgets and tastes.
In this article, we'll break down the pricing structure of Jamba Juice and give you tips on how to save money while still enjoying the delicious drinks and food items they offer.
First, it's important to understand how Jamba Juice prices their menu items. The prices vary depending on the size of the drink, the ingredients used, and the location of the store. In general, Jamba Juice is considered to be on the higher end of the price spectrum for smoothie and juice bars, but many customers find the quality and taste worth the extra cost.
So, if you're curious about the specific prices of Jamba Juice's menu items, keep reading to find out more.
Understanding Jamba Juice's Pricing Structure
If you're curious about the cost of Jamba Juice, it's important to understand their pricing structure and how it can affect your wallet. Jamba Juice offers a variety of sizes for their drinks, ranging from 16 oz to 32 oz.
The prices also vary depending on the type of drink you choose. For example, a basic smoothie may cost less than a specialty smoothie that includes additional ingredients like protein powder or acai berries. Additionally, Jamba Juice offers add-ons such as boosts, shots, and extra fruit for an additional cost. These add-ons can increase the overall price of your drink.
It's important to note that prices may also vary depending on location and time of day. Overall, it's important to consider your budget and the size and type of drink you want before making your purchase at Jamba Juice.
Classic Smoothies and Their Prices
The prices of Jamba Juice's classic smoothies vary depending on the flavor and size. A small size classic smoothie typically costs around $5.50, while a medium size costs around $6.50 and a large size costs around $7.50.
Classic smoothie flavors include Strawberry Wild, Mango-A-Go-Go, Caribbean Passion, and Razzmatazz, among others.
If you're looking for a healthier option, Jamba Juice also offers a line of Fruit & Veggie smoothies that are made with whole fruits and vegetables, and have no added sugars or preservatives. These smoothies typically cost a little bit more than the classic smoothies, with a small size starting at around $6.50 and a large size costing around $8.50.
Overall, Jamba Juice's prices are competitive with other similar juice and smoothie chains. The quality of their ingredients and variety of flavors make it a popular choice for those looking for a refreshing and healthy drink option.
Specialty Drinks and Their Prices
You'll definitely want to try Jamba Juice's specialty drinks, with flavors like Peanut Butter Moo'd and Chocolate Moo'd that are sure to satisfy your sweet tooth. These drinks are a bit pricier than the classic smoothies, but they're still affordable.
The smallest size, 16 oz, costs around $5 while the largest size, 32 oz, costs around $7.50. In addition to the Peanut Butter Moo'd and Chocolate Moo'd, Jamba Juice also offers other specialty drinks like the Matcha Green Tea Blast and the Orange Carrot Karma.
These drinks are perfect for those who want to try something new and unique. With their delicious taste and affordable prices, Jamba Juice's specialty drinks are definitely worth a try.
Food Items and Their Prices
When you step inside Jamba Juice, your eyes will feast on a variety of food items ranging from breakfast sandwiches to bowls filled with fresh fruits and granola. The food options at Jamba Juice are both healthy and delicious, making them a perfect complement to your smoothie or juice.
If you're in the mood for a hearty breakfast, try the Bacon, Roasted Tomato & Spinach Breakfast Sandwich for $4.99 or the Turkey Sausage, Cheddar & Egg Breakfast Sandwich for $4.99.
For a lighter option, go for the Steel-Cut Oatmeal topped with fresh fruit and brown sugar for $3.99.
And if you're craving something sweet, try the Blueberry & Blackberry Greek Yogurt Bowl for $5.99 or the Acai Primo Bowl for $7.99.
Jamba Juice's food items are a great way to start your day or to fuel up for your afternoon activities.
Tips for Saving Money at Jamba Juice
To save money at Jamba Juice, consider opting for a smaller size smoothie or choosing a menu item that includes both a smoothie and food item for a better value. Instead of going for the largest size, try going for a small or medium size smoothie. You'll still get the same great taste, but at a lower price point.
Additionally, some menu items come with both a smoothie and a food item, such as their breakfast wraps or bowls. This can be a great way to get a filling meal and a delicious smoothie at a better value.
Another tip for saving money at Jamba Juice is to sign up for their rewards program. By joining, you can earn points for every purchase you make, which can then be redeemed for discounts or free items.
Additionally, keep an eye out for promotions or special deals that Jamba Juice may offer from time to time. This could include discounts on certain menu items or a buy-one-get-one-free offer. By taking advantage of these savings opportunities, you can enjoy your favorite Jamba Juice items while keeping some extra cash in your wallet.
Conclusion
So there you have it! You now have a better understanding of Jamba Juice's pricing structure and what you can expect to pay for their classic and specialty smoothies, as well as their food items.
It's important to note that prices may vary depending on your location and any current promotions or discounts being offered. To save money at Jamba Juice, consider signing up for their rewards program or checking their website for any deals or coupons. You can also opt for a smaller size or skip any add-ons to your order.
With these tips in mind, you can enjoy a refreshing and healthy treat without breaking the bank.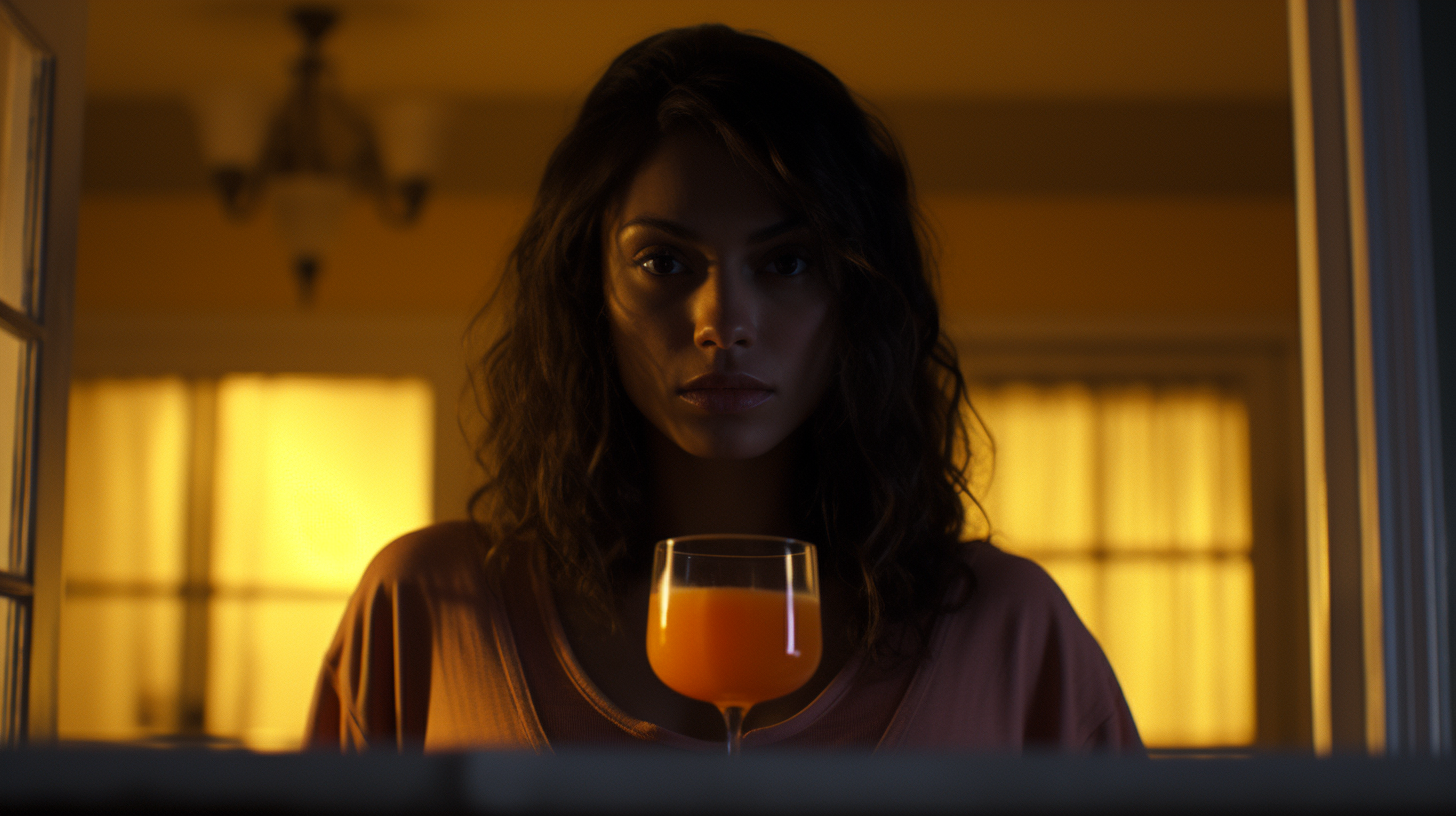 Cindy thoroughly researches juicing trends, techniques, and recipes to provide readers with practical advice and inspiration. Her writing style is accessible, engaging, and designed to make complex concepts easy to understand. Cindy's dedication to promoting the advantages of juicing shines through her work, empowering readers to make positive changes in their lives through the simple act of juicing.